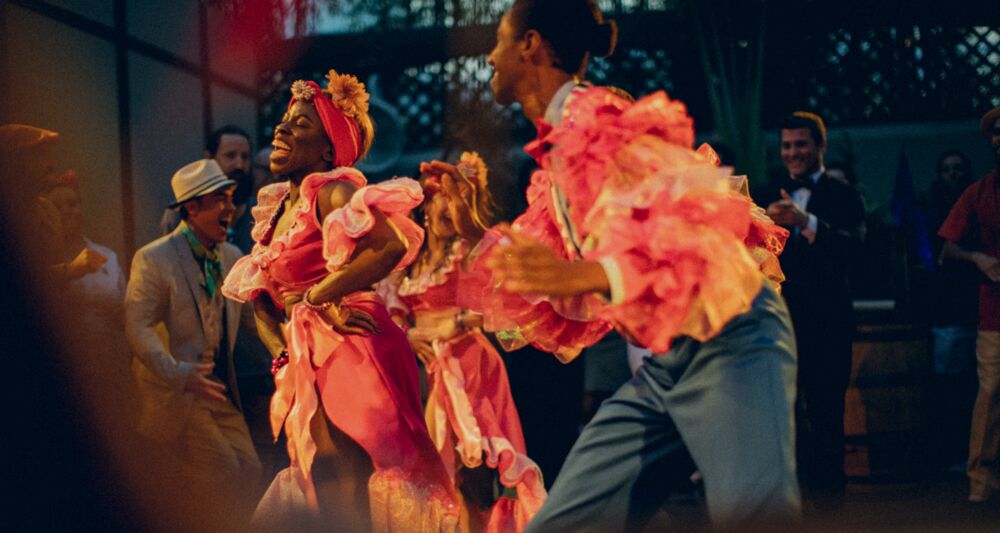 AMPARO
The wait is over. The immersive theatrical experience that touched the hearts of thousands of people has been reimagined and retold on social media.
WATCH IT NOW
1950s Cuba tasted like sugar and buzzed out in amber, the color of rum. It held the roots of generations who had toiled and created cities and factories and businesses. It sang and jived, and America wanted nothing more than to stand on its shore and dance. Until a revolution uncovered the disparities of class and gender and parity that had been bubbling underneath. From one day to the next — January 1, 1959 – the world changed.
AMPARO is the story of what happened as a result of this tectonic shift, through the lens of one family: The Arechabala Family, the creators of Havana Club rum. This is the story of an island set adrift, of loss, the need to hold family and legacy together, and the great love story at the center of it all.
AMPARO speaks to anyone who has ever been uprooted and sought to tell their truth.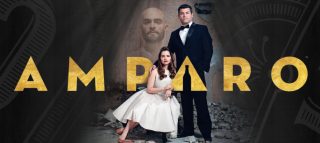 Follow us on social media, so you don't miss any AMPARO experience content, including videos, trivia, and more!
"The Hottest Ticket In Miami"
"Immersive theatrical masterpiece"