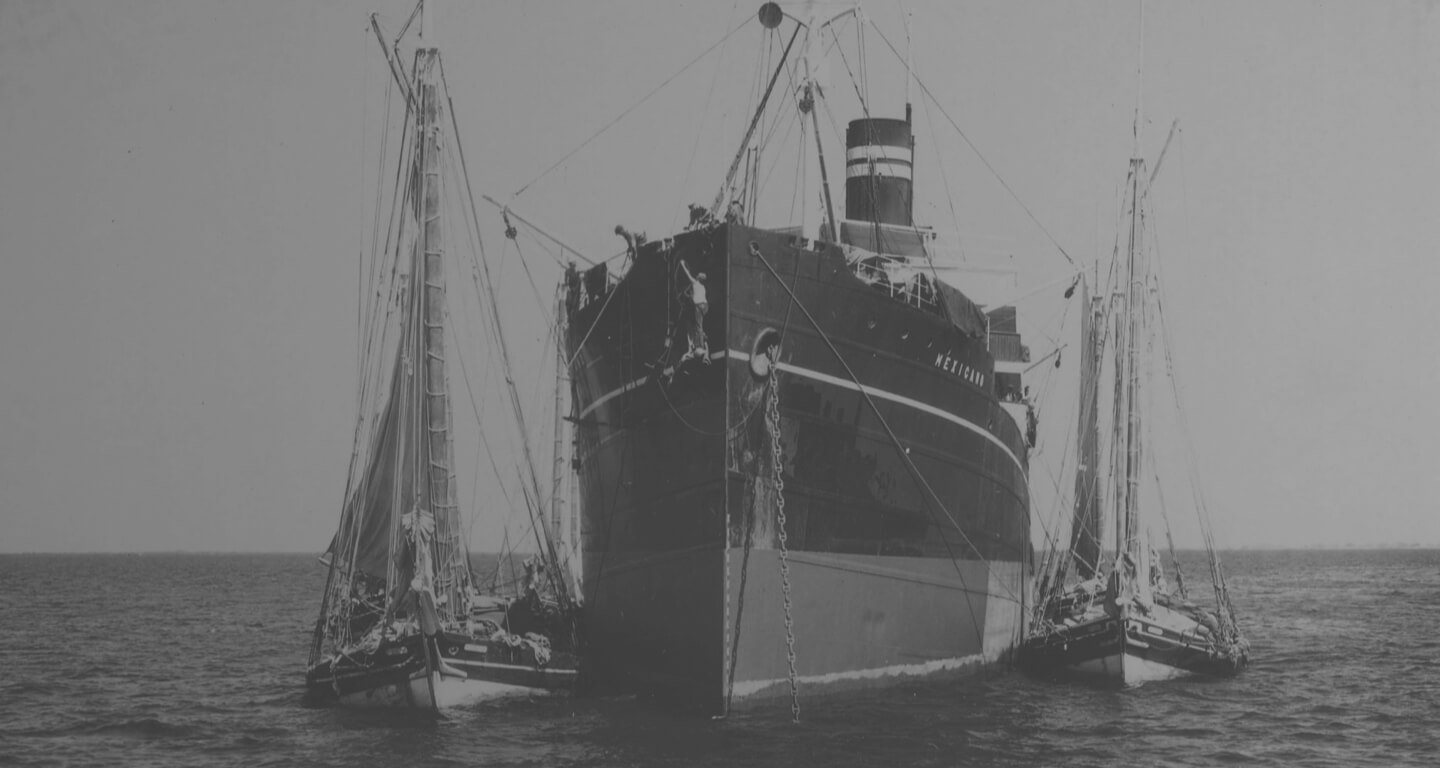 OUR STORY
Our story begins in 1862, when a 15-year old boy arrives in Cardenas Cuba from Spain by ship with ambition in his heart, ready to work.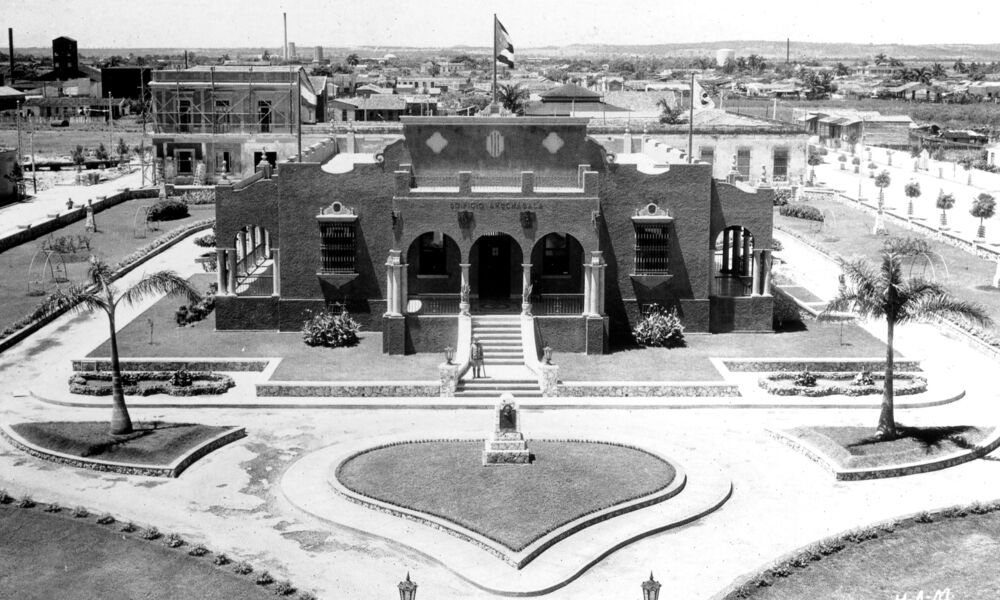 1934 – INTRODUCING THE REAL HAVANA CLUB RUM
On the heels of Prohibition's repeal, The Real Havana Club launches with its sights set on the States. As one of the world's first premium rums – and the first to be double aged – it is among the most respected and requested spirits by locals and American tourists during Cuba's Golden Age.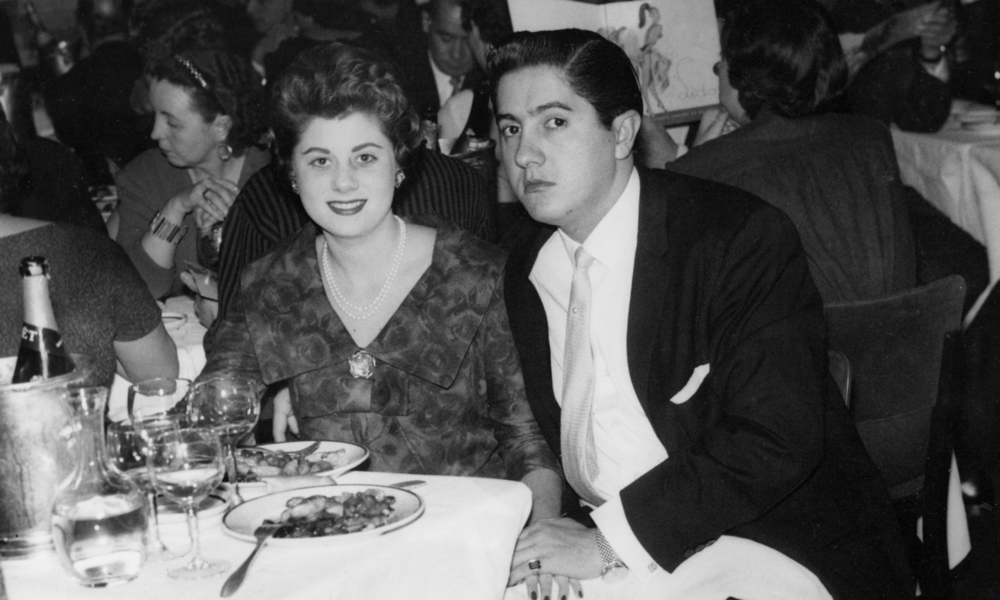 As Cuba's star continues to rise, the revolution bubbles under the surface
Meanwhile in Cardenas, Calixto Lopez, the town messenger boy, seizes Arechabala Industries and Havana Club for the Revolution. He points a machine gun at Ramón and exclaims, "I am Pepe!" – referring to Ramón's uncle, the then-president of José Arechabala S.A.
1960 – HAVANA CLUB, THE IMPOSTER
The communist government in Cuba continues to produce its own version of Havana Club rum through a proprietary agency called Cubaexport. They steal the name, wipe any mention of the Arechabala family from the brand's history, and replace the family crest on the bottle with a weathervane.
1963 – FORCED FROM HOME
Against Amparo's wishes, Ramón remains in Cuba to oversee his distillery. One day he is jailed and given three choices: join the revolution, remain in prison, or leave Cuba altogether.
RAMÓN IS FORCED TO FLEE WITH AMPARO AND HIS SON, LEAVING EVERYTHING HIS FAMILY HAD BUILT BEHIND.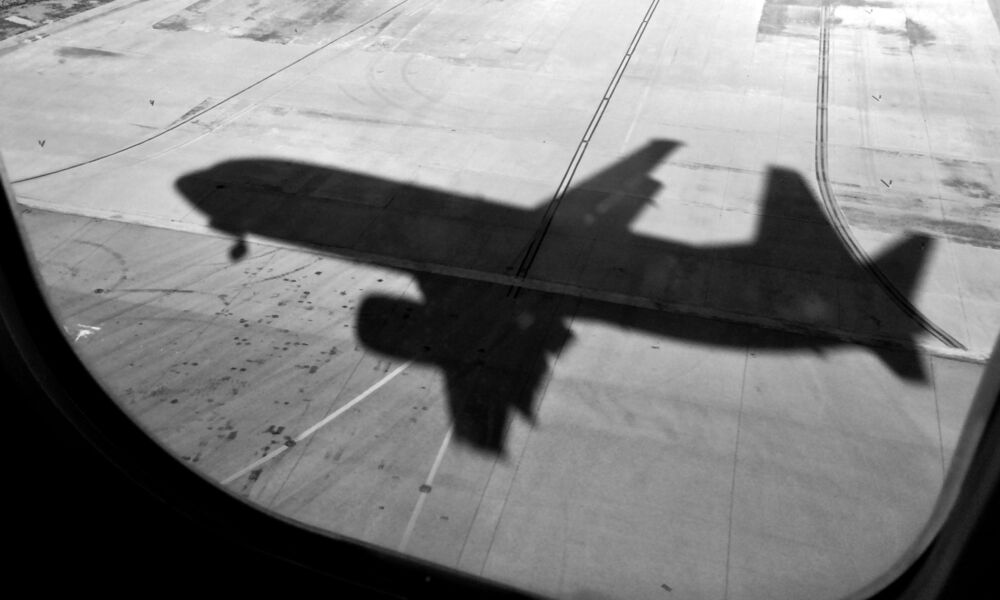 They eventually settle in Miami, where for the rest of his life, Ramón will take on jobs as a mechanic or auto salesman to support Amparo and their two children, never letting go of his dream to relaunch Havana Club Rum.
1973 – A LEGAL OBSTACLE
The Arechabala's United States trademark for Havana Club lapses in 1973 while the family lawyer, Javier Arechabala, is imprisoned in Cuba. Ramón pursues several opportunities to relaunch the Havana Club brand while in exile, including a trip to Nassau to solicit help from Bacardi. Although he's initially unsuccessful, Ramon continues to persevere.
Upon hearing this, Ramón writes a letter to Patrick Ricard to let him know his family's story and their claim to the Havana Club trademark. Ricard sends a lawyer to the Arechabala family in Spain to try and buy the worldwide rights to the Havana Club mark, but the offer is so low, the family turns it down.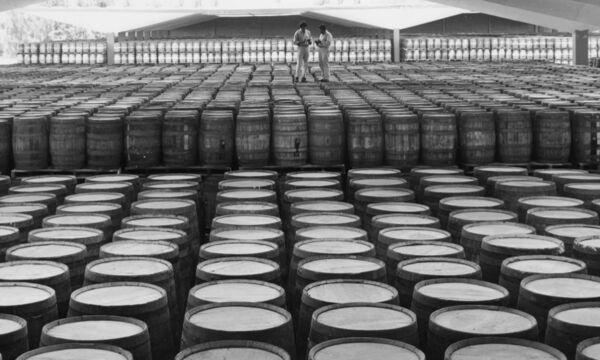 1997 – A GLIMMER OF HOPE
By now, Ramón has spent two decades trying to revive his brand and seek justice for his family, despite the numerous obstacles in his way. Then in 1997, things begin to change and justice is in sight.
AFTER YEARS OF FIGHTING TO TELL HIS FAMILY'S STORY, RAMÓN SELLS THE TRADEMARK OF THE ORIGINAL HAVANA CLUB TO BACARDI TO ENSURE HIS LEGACY LIVES ON.