Forced from home. Aged in Exile.
FOREVER CUBAN.
original 86° proof añejo blanco
Our original rum makes a triumphant return as a limited edition. Double aged in oak barrels, our original 1934 Arechabala family recipe delivers an exceptionally smooth rum, with notes of vanilla, brown sugar & lightly roasted nuts. Learn More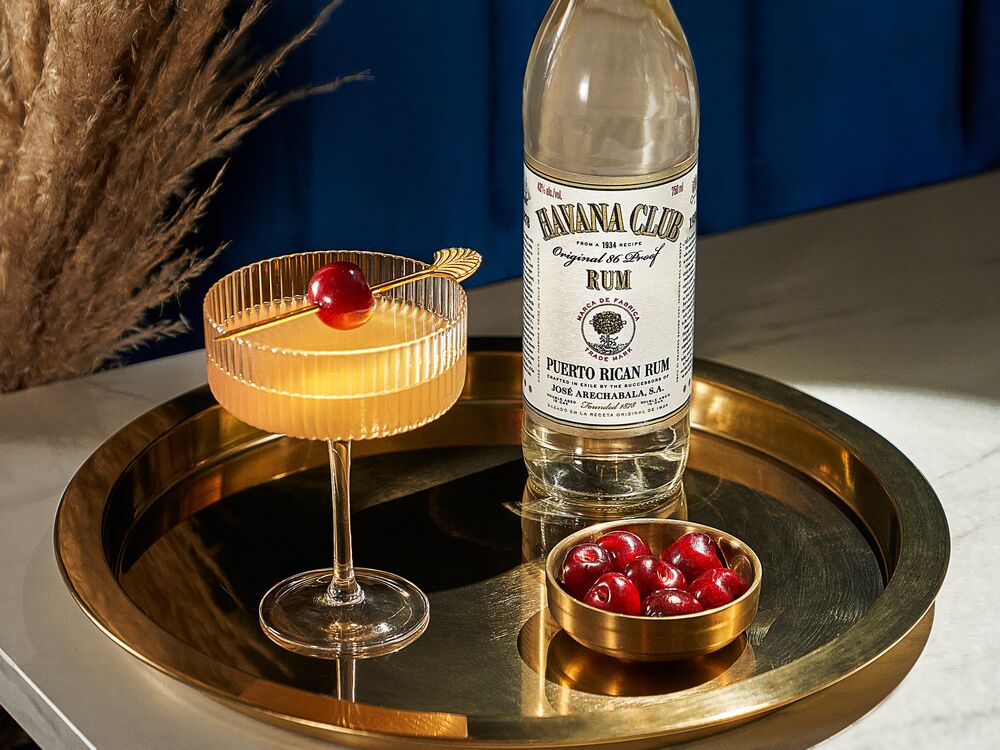 AÑEJO CLÁSICO
Our original recipe created in Havana in 1934. Now distilled and double-aged in Puerto Rico under the same Caribbean sun for up to three years, with notes of apricots and pineapples and oaky hints of almond and vanilla. Learn More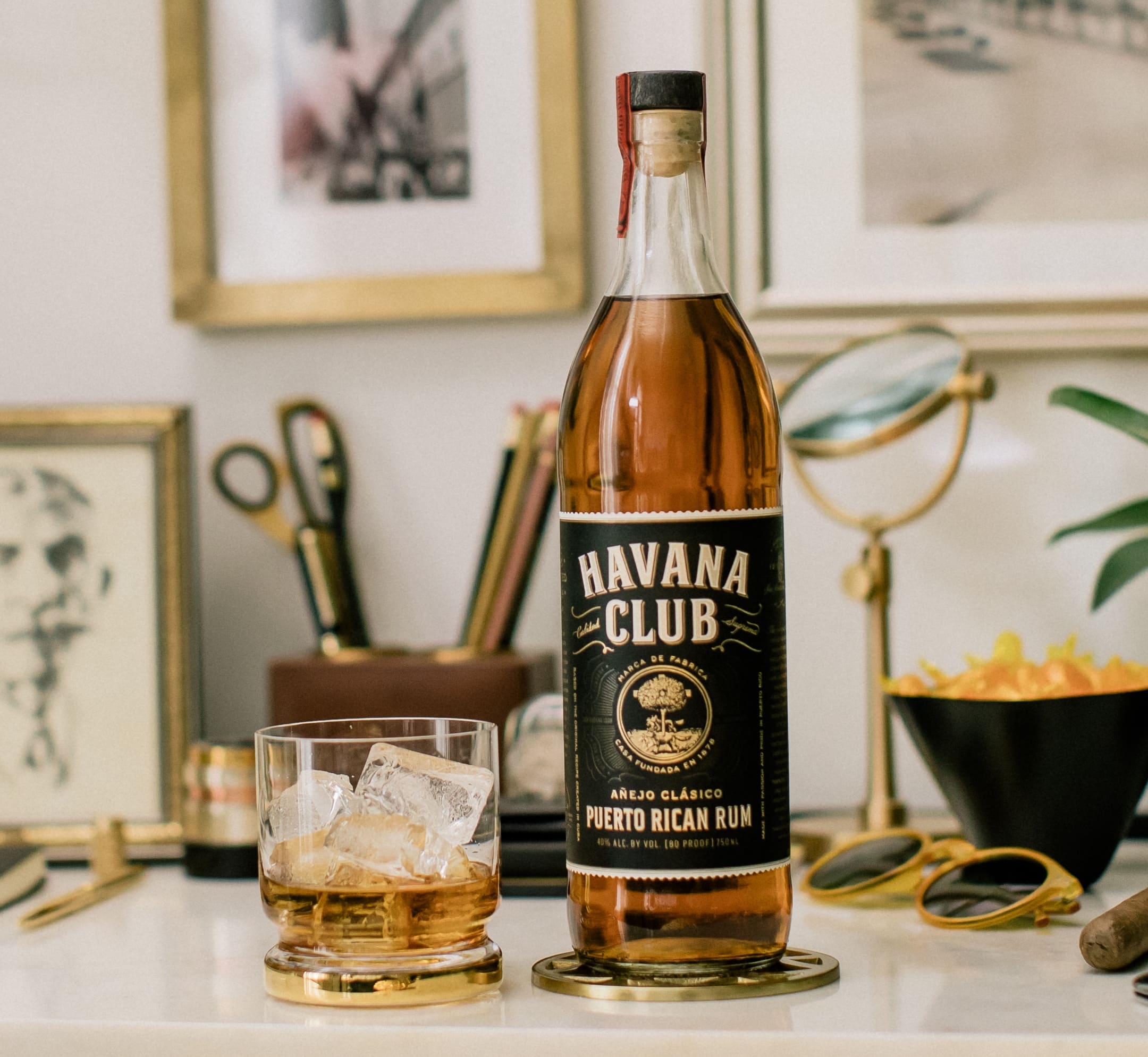 AÑEJO BLANCO
A true Cuban spirit, now made in Puerto Rico. A clear, medium-bodied rum distilled and double-aged for up to one year, with notes of pineapple and banana and hints of vanilla and oak. Learn More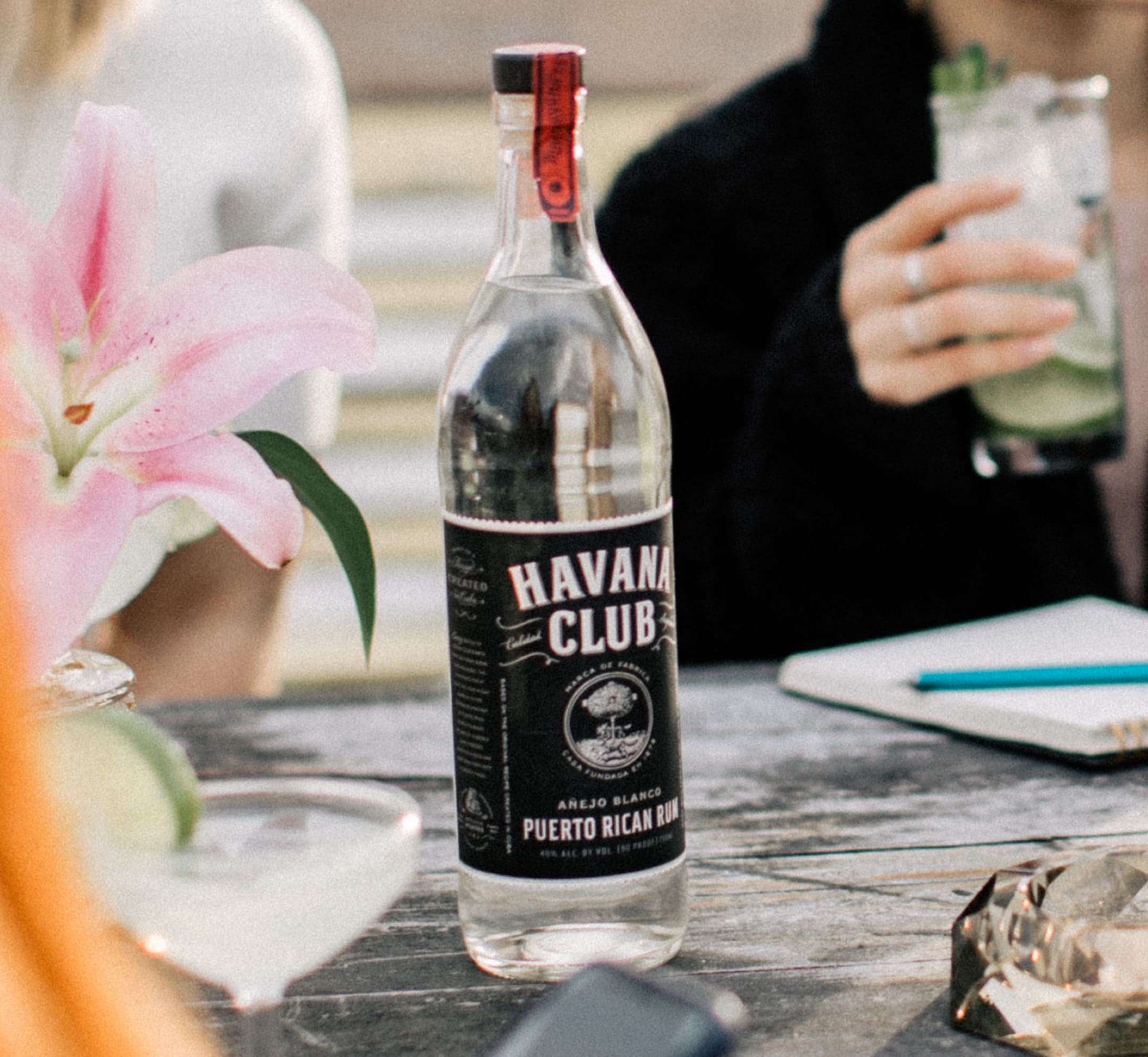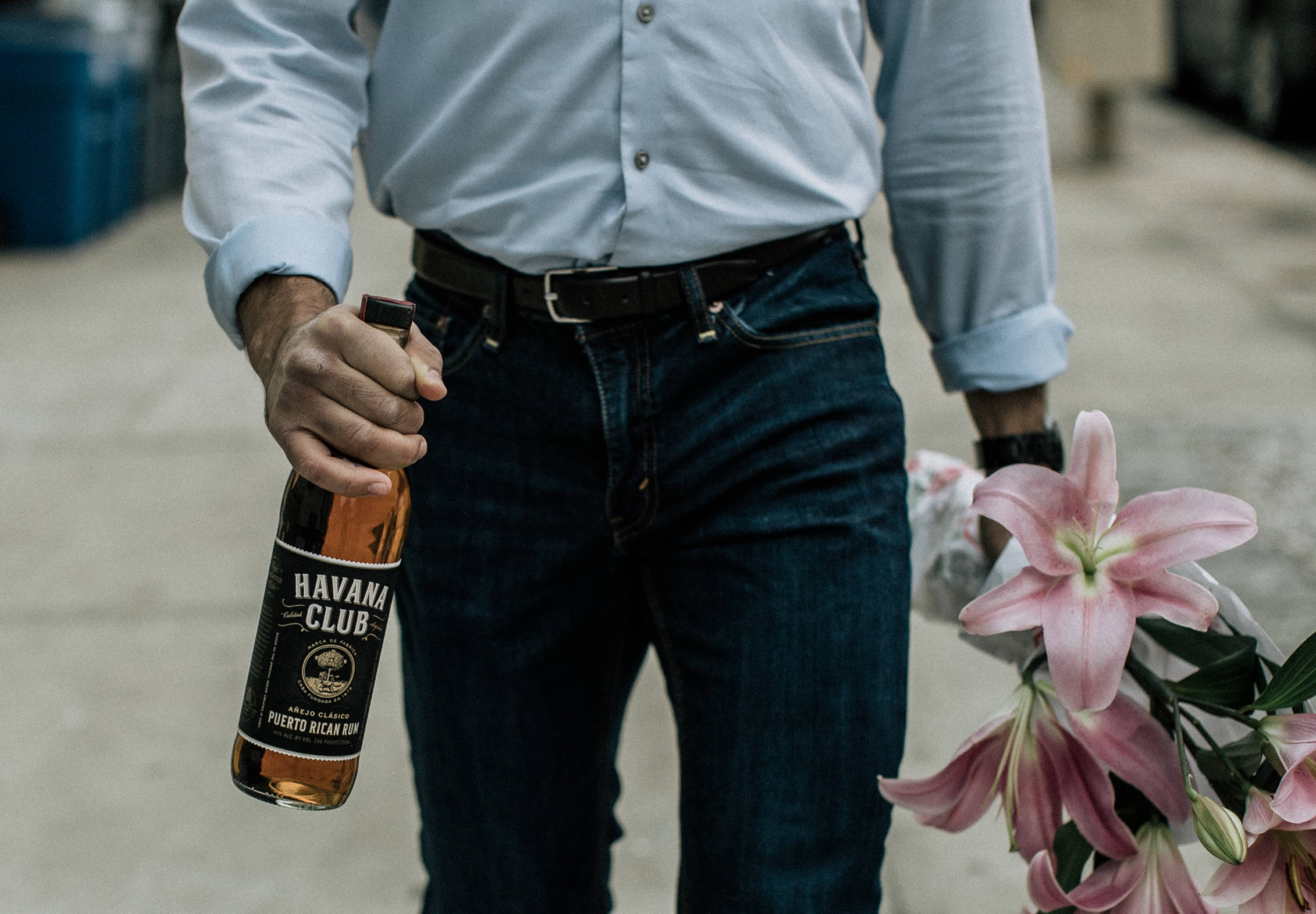 Find a store
Taste the Real Cuban Spirit
You don't have to travel to Cuba to enjoy The Real Havana Club Rum. Discover our rums near you.