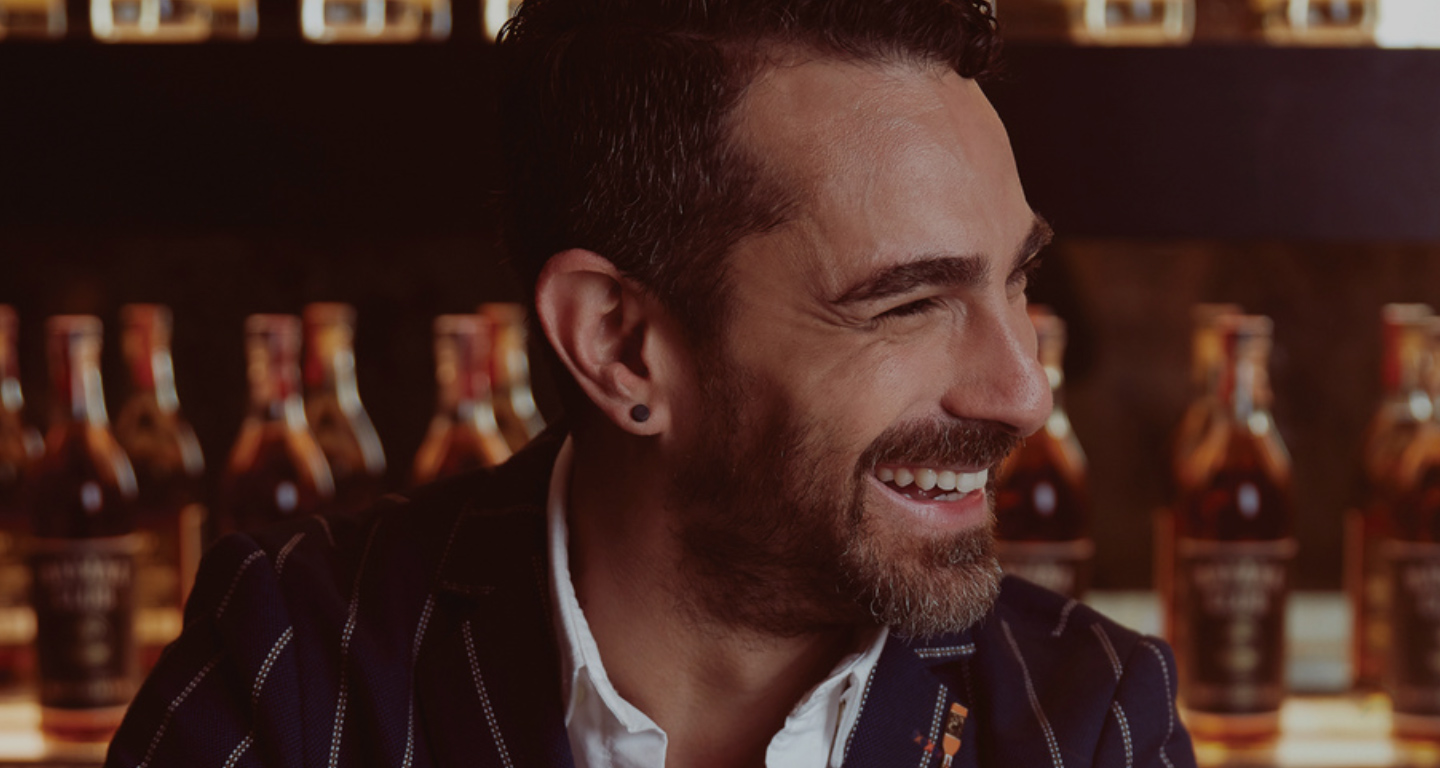 GIO GUTIERREZ
Meet Mr 305, National Brand Ambassador for The Real Havana Club
If you live in Miami, chances are you've heard of Gio Guiterrez. The man known to many as 'Mr 305' has been a fixture in the city's bar and restaurant scene for years. But it's not all Cuba Libres and Mango y Sazon: Gio is one of the most hard-working men in the industry.
He's a former vegan turned foodie, the founder of Chat Chow – a popular video podcast, a self-professed hype man and a magician (true story!).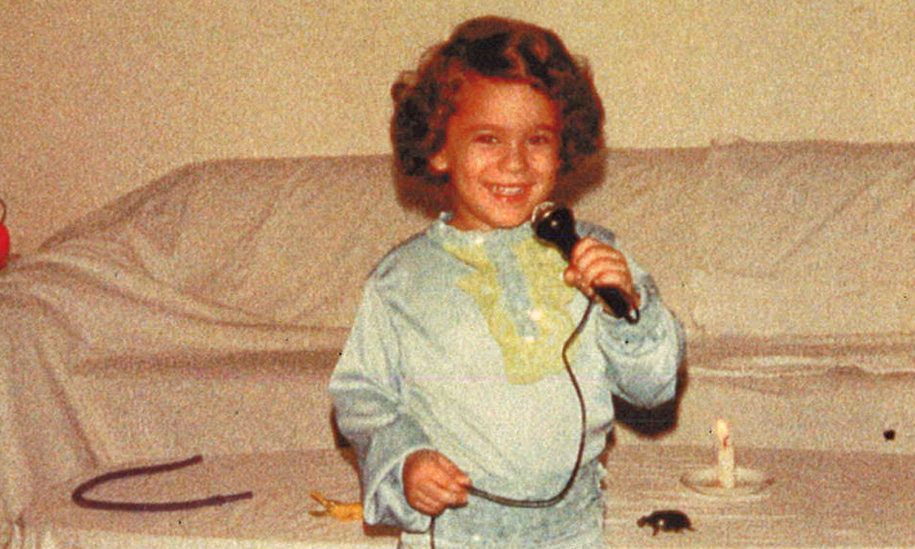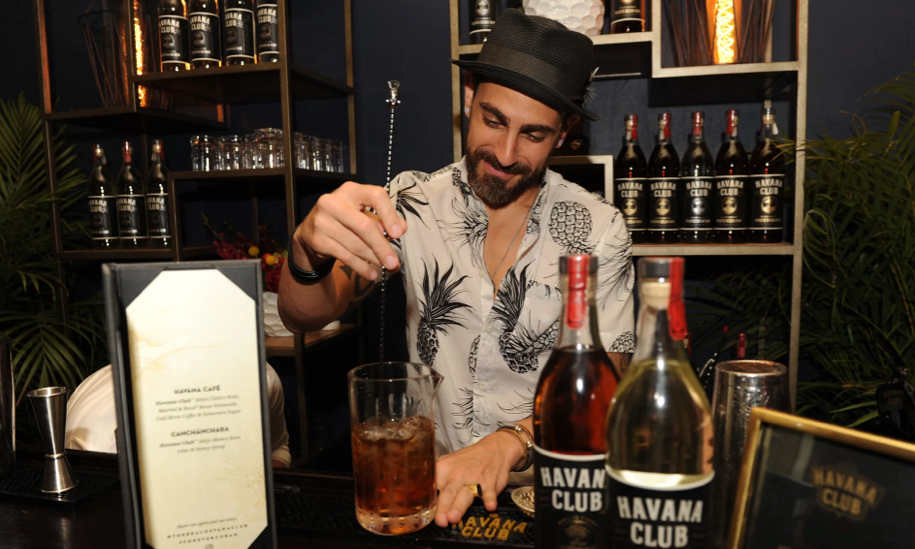 Although he left Cuba, it never left him. Whether it's starting the day with a Cafecito, or wearing multiple tropical prints at once, Gio brings Cuban flair to everything he does. His love for the country of his birth and the pleasure he gets from sharing the story of the Real Havana Club with others was elevated when he joined the team who brought the Amparo Experience into existence.
Being one of the original members and seeing the joy the story has brought to others remains one of his proudest experiences so far.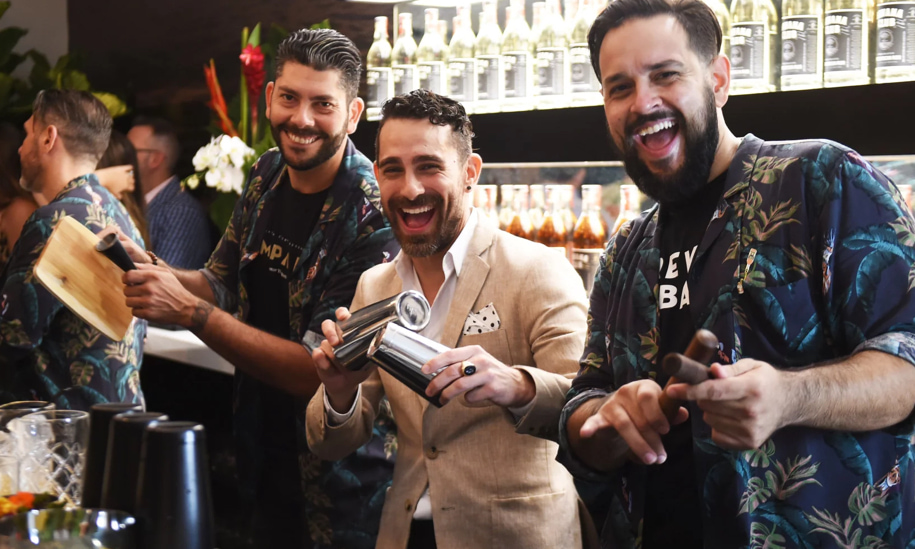 He is a man who lives for the moment. His motto is, "Today is the youngest you will ever be, and you should live like it".
We'll drink to that Gio. Salud!