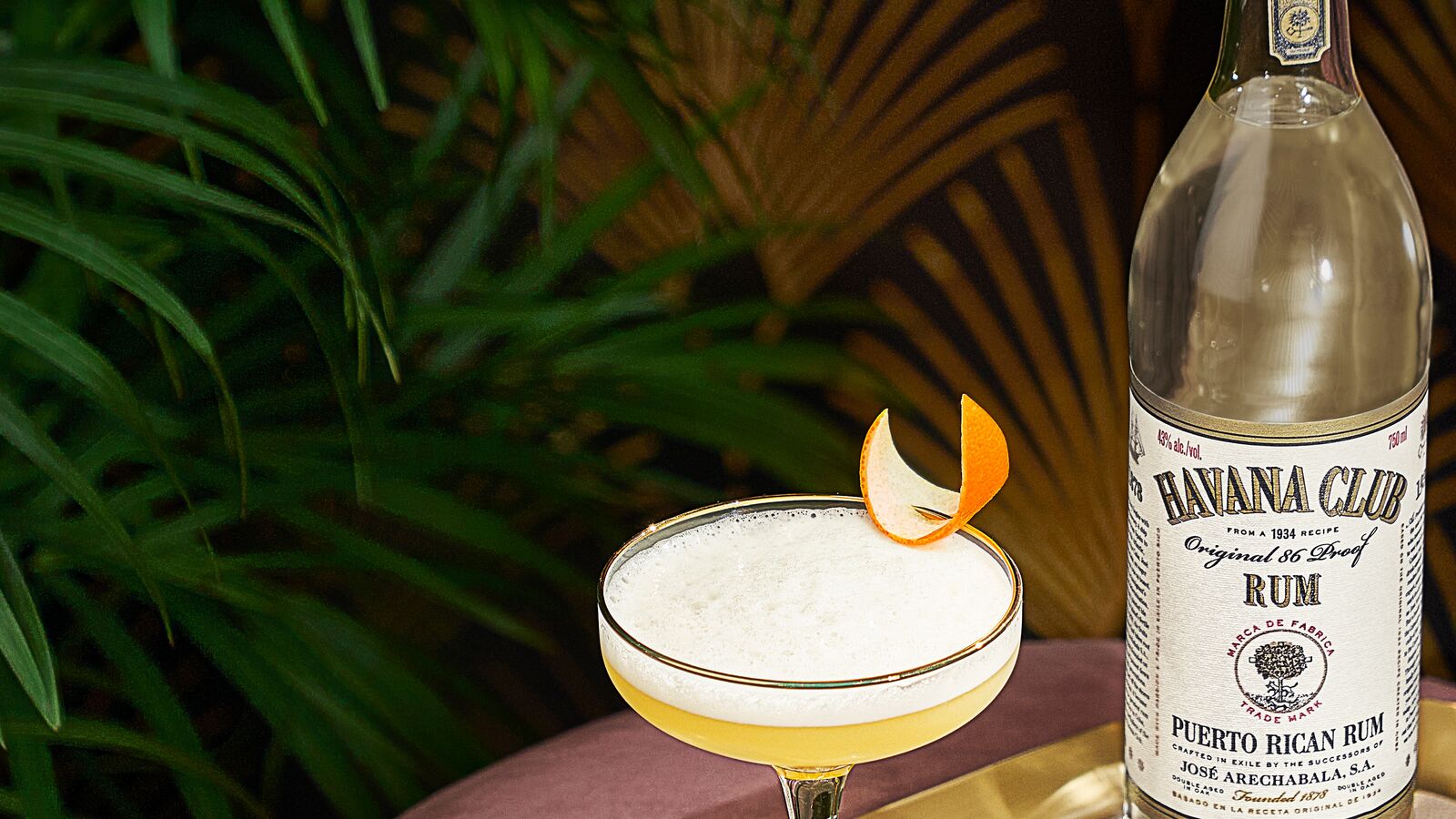 original 86°proof
Where it all began. Bringing back the 1934 bottle as launched in Cuba for a limited-edition offer. Enjoy the first Havana Club Rum recipe now proudly distilled in Puerto Rico.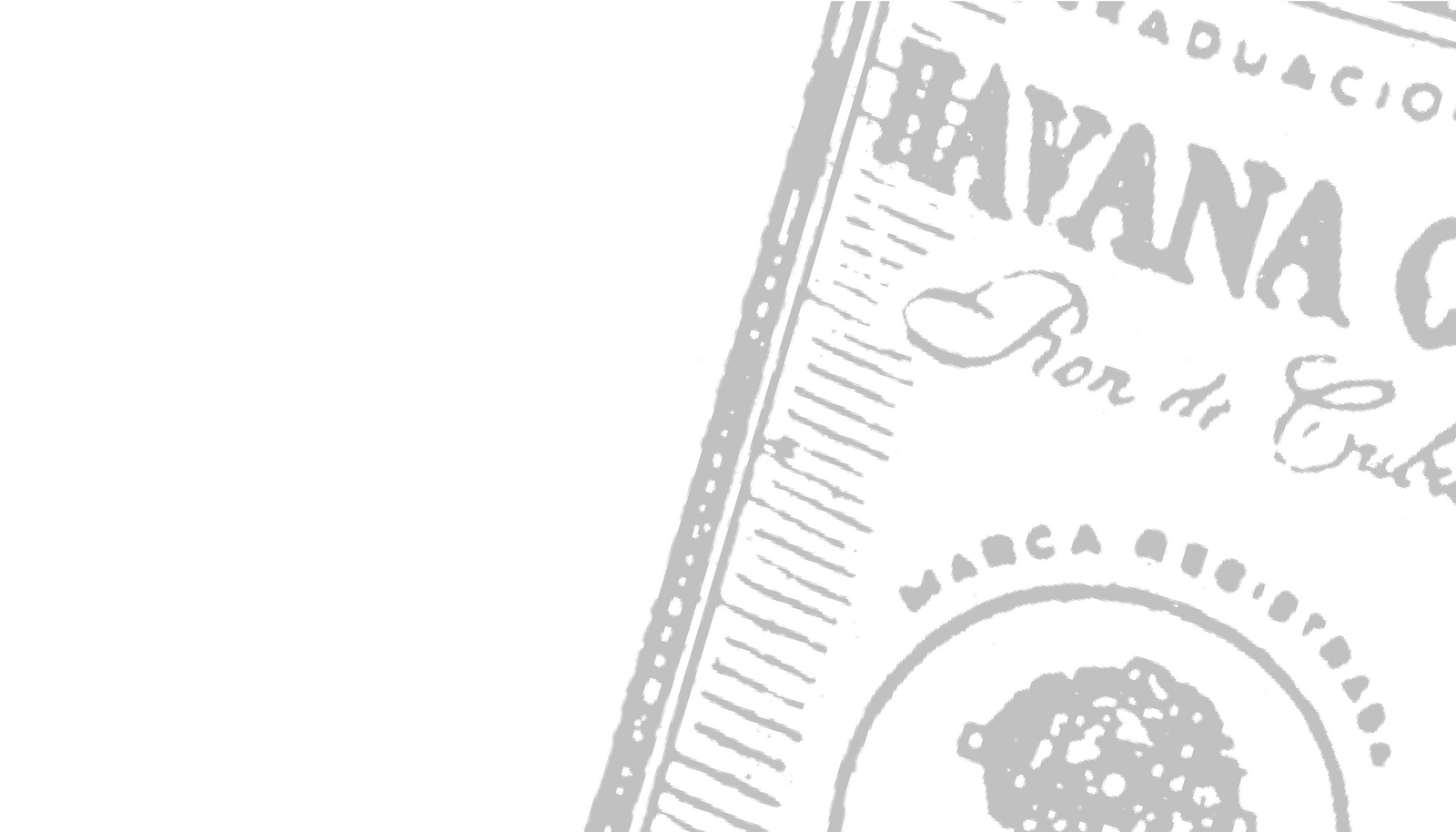 Original bottle illustration CircA 1934
Born in Cuba. Revived In exile.
Transport your palate to 1934. The original bottle and recipe aged under the same Caribbean sun.
Havana Club Cocktails
Sip The Golden Era
Every night is a Havana night with our original 86° Proof Añejo Blanco. Perfect for elevated cocktails with extraordinary flavor that are meant to be shared.