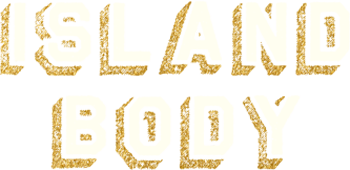 Forced to leave home, but home never leaves us. Wherever exile takes us, we remain this body made from the red earth of our island— our ribs taken from its montes—its breeze our breaths. We stand with its palmeras.
Don't tell us we're not Cuban.
Remaining true to our lucha, we thrive— oily hands fixing broken beauty Pockets filled with the gossamer dew and dust of its sunrises, with the song of its sinsontes and its son nested in our souls.
Don't tell us we're not Cuban.
Wherever the world spins us, home remains in us. Its sun still sets in our eyes. We walk , carrying the música of our island, And the amber rum born from it.
Don't tell me I'm not Cuban.
Or him. Or her. Or them.
Or any of us.